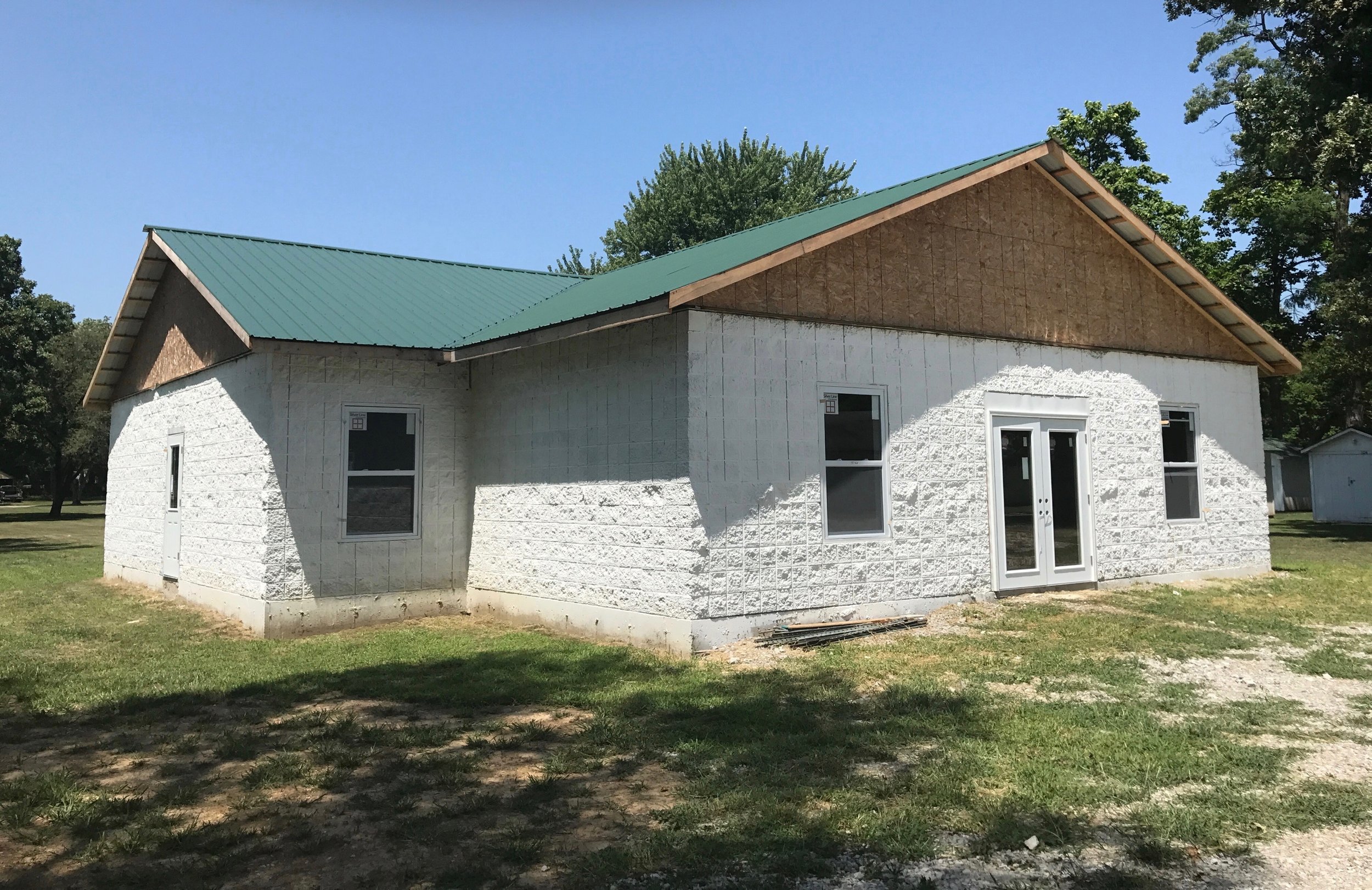 fakjdfklajfkjfjajfjakfjaldf
kajlfkjadfjsadklfjaklfjklajf
ajkfaljdfklajfkajflajdlkfjakl
Sunset Hill Youth Camp, June 10 - 13, 2013
What is Youth Camp? Youth Camp is a place for youth from all over the United States to meet for a week full of fun, fellowship, and worship. This is a great opportunity for young people to meet friends, but most importantly draw closer to the Lord.
Sunset Hill Youth Camp 2013 will be held on June 10 - 13, 2013
Day Speaker: Rev. David Webb
Night Speaker: Rev. Douglas Meadows
Sunset Hill Youth Camp registration will open in May. Click here to download the 2013 Youth Camp Registration Packet or click here to download the complete church registration packet. Registrations must be turned in by June 3, 2012. We look forward to another great year and look forward to seeing you. Please email Rev. David Brimm at rev.david.brimm@gmail.com if you have any questions.